No Coast is a small batch roaster in Springfield, MO, providing specialty grade, sustainably sourced coffee from around the world. We are committed to supporting world-wide missions through our 20% giveback with every purchase. When you enjoy a cup of No Coast Coffee, you can be sure you're drinking quality in a cup while also providing hope to communities across the globe.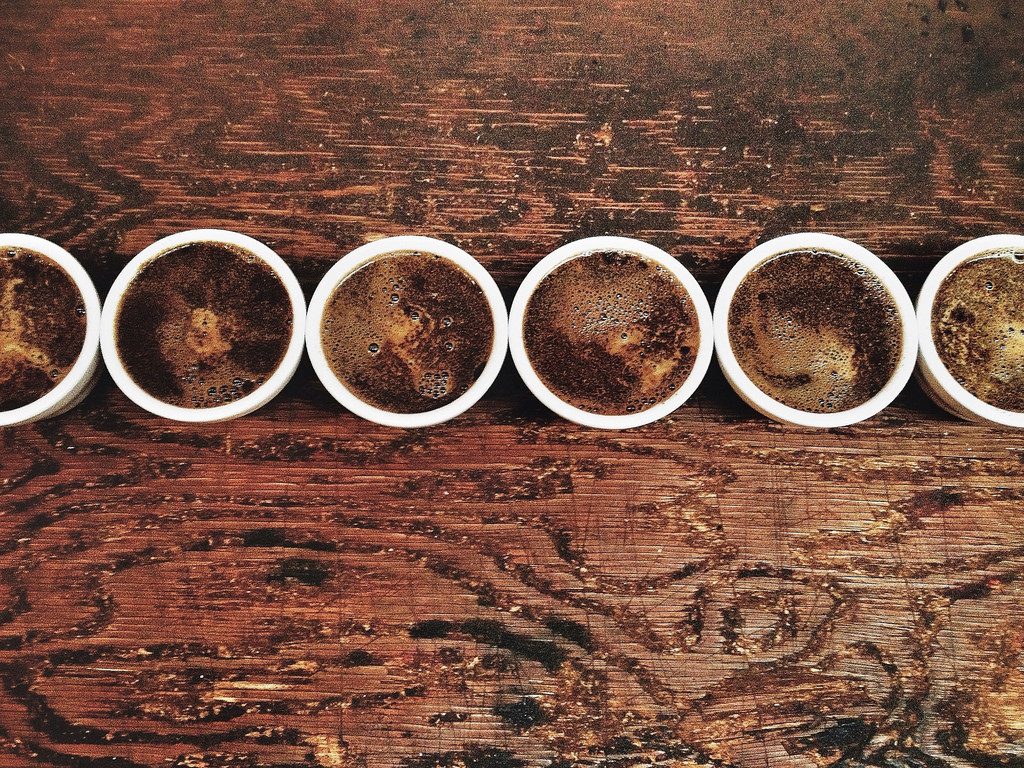 If you want to forget about the days when you ran out of coffee, look no further. Now you can have coffee delivered straight to your door weekly, bi-weekly or monthly and ready to brew at a moments notice. Just click the one that works best for you and set up an automated order! You'll receive a bag of fresh roasted coffe that varies order to order. It's the ultimate way to experience new coffee and support our 20% giveback program!
No Coast is about more than roasting and providing exceptional coffees to individuals. We aim to get better coffee in the hands of people throughout their day. From the small town diner on Monday morning all the way to church on Sunday, we can provide your business or organization with coffee and supplies that will take your coffee program to the next level. Five pounds here or fifty pounds there, we can make sure you have the freshest and best prepared cup possible.
NOT ONLY THAT THOUGH. NO COAST LOVES TO TEACH PEOPLE ABOUT COFFEE, AND LEARNING ALONG THE WAY. IF YOU HAVE ANY TRAINING NEEDS AT ALL, MAKE SURE TO GET AHOLD OF US AND LETS CHAT OVER COFFEE.
Fill this out and we'll get back to you with answers and make time to hear more about how we can work WITH YOU.