Honduras Organic Pacavita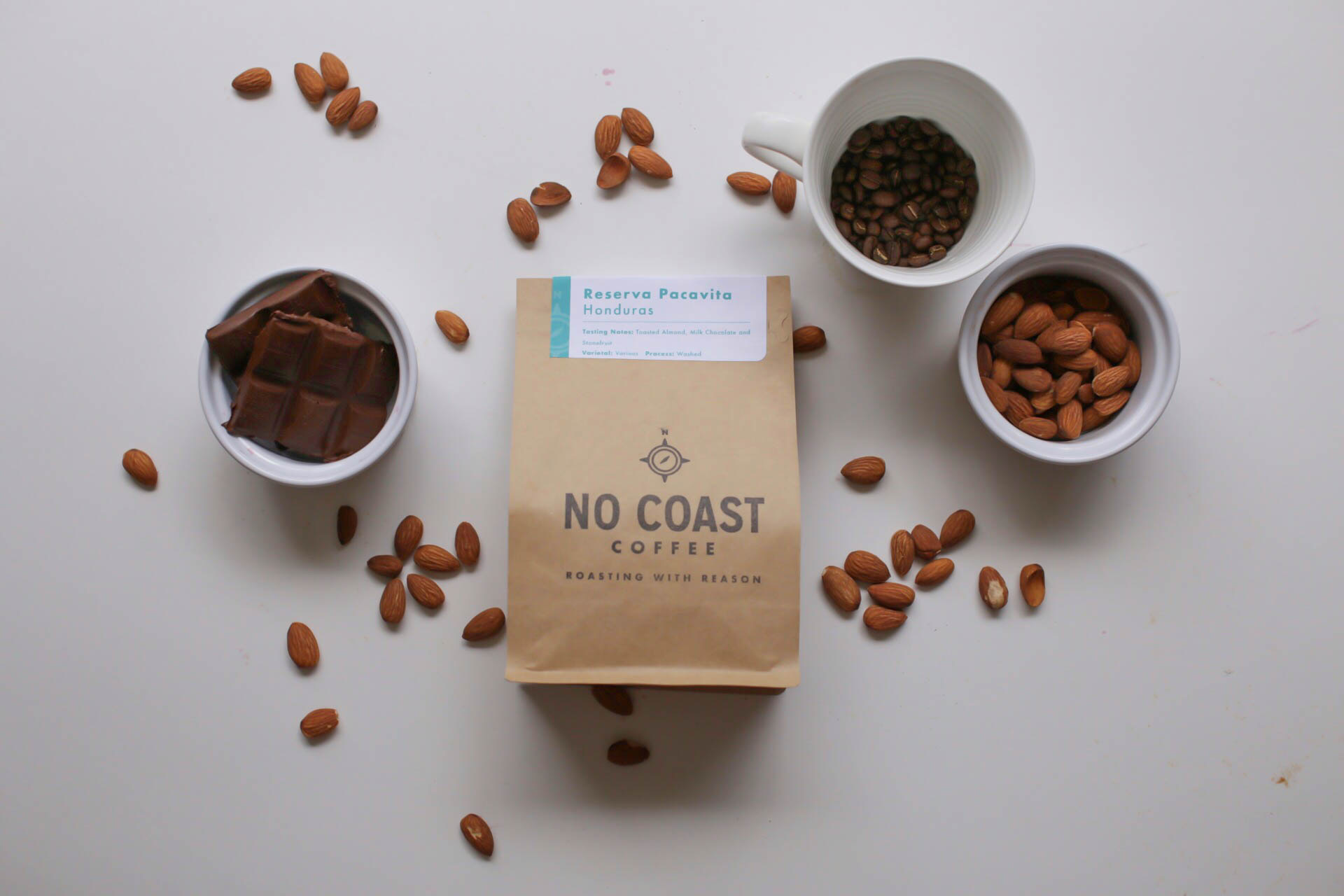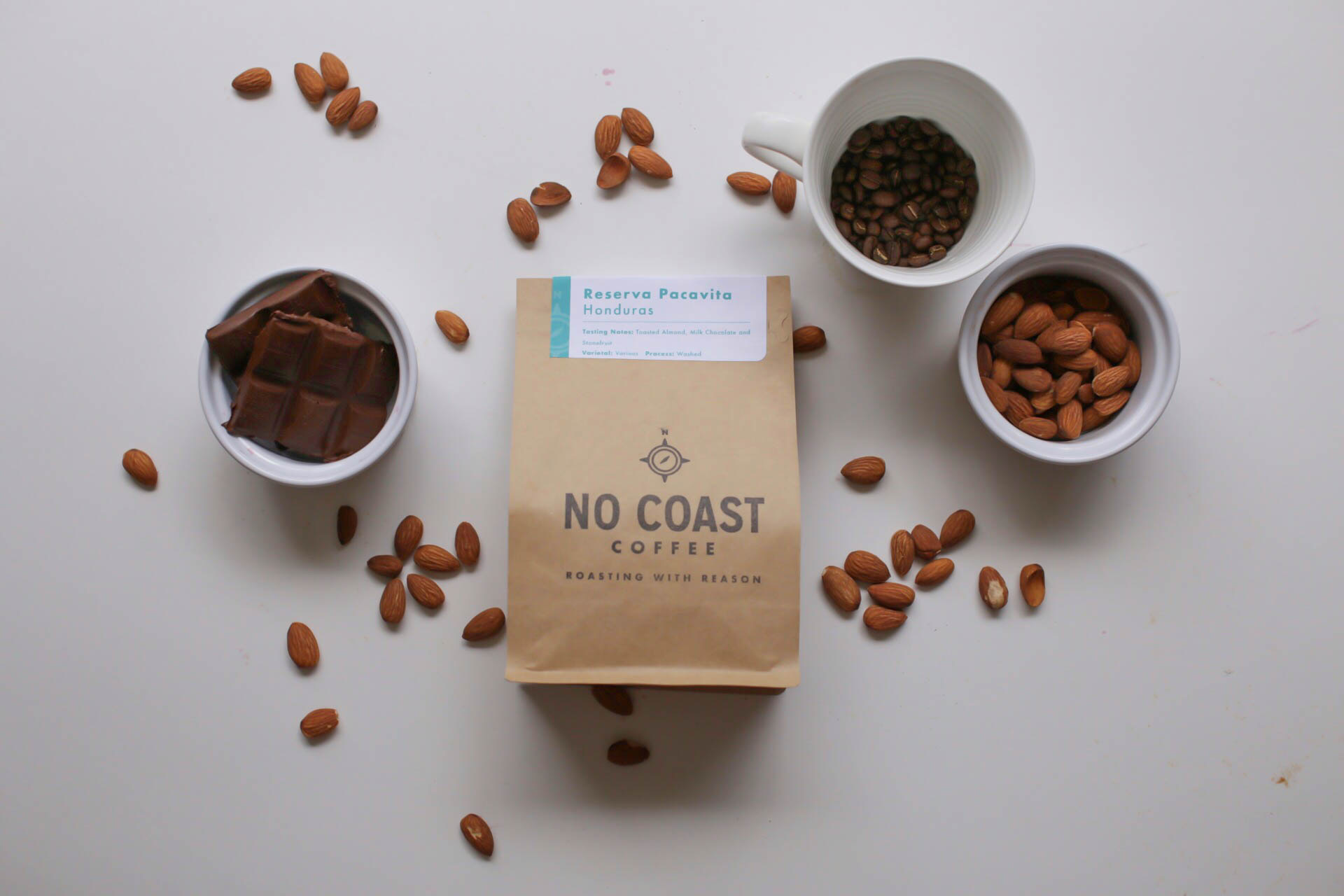 Honduras Organic Pacavita
Flavor Notes: Toasted Almond, Milk Chocolate, Stonefruit
The Pacavita region has ideal climatic conditions for growing coffee. Plants here grow in rich clay soils, enjoy just enough shade from beautiful Inga trees and are surrounded by a diverse environment of biological reserves and mountain ranges. Most farms here were established more than 30 years ago and are between 2 and 3 hectares. Producers generally wet mill their own coffees and dry them completely on patios, preserving the quality of their beans themselves.
More Info:
GEOGRAPHY:
Region Pacavita (Organic)
Altitude 1400-1700
PRODUCER:
This lot comes from the over 2500 producers. The average farm size in this area is 2 to 3 hectares.
VARIETY:
Caturra, Catuai, Parainema, Lempira & IHCAFE 90
PROCESSING:
Washed